Events and Specials @ Glamis North
Season Opener
October 13 is our official opener for the 2023-2024 season. We can't wait to see you here!
Events
Glamis North event weekends are great events for our overnight guests. As a family friendly RV resort, we value building great memories in a fun environment with plenty to do and great places to explore!
Halloween
There's no place to Halloween like Glamis North. Games for families, RV and cabin decorating contests, adult trick or treating after hours, and so much more. For 2024, we'll have two Halloween weekends: October 20-22, and October 27 – 29. These popular weekends sell out fast, so reserve your site soon!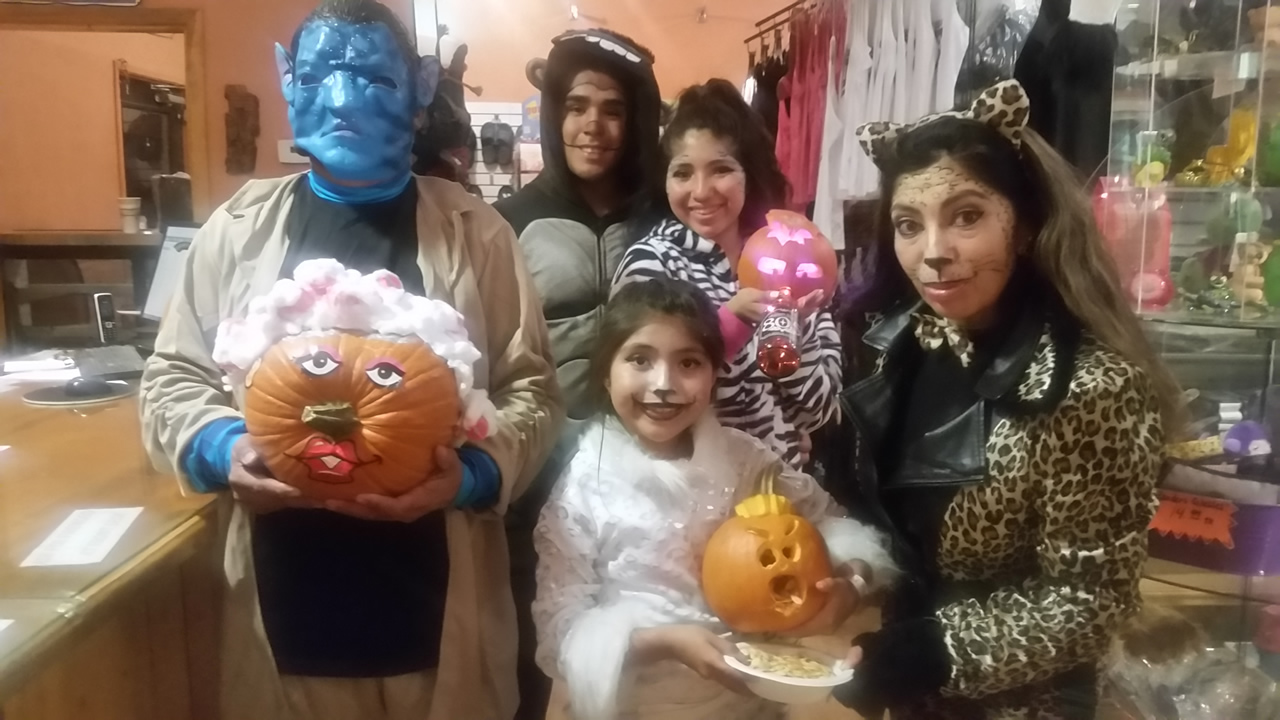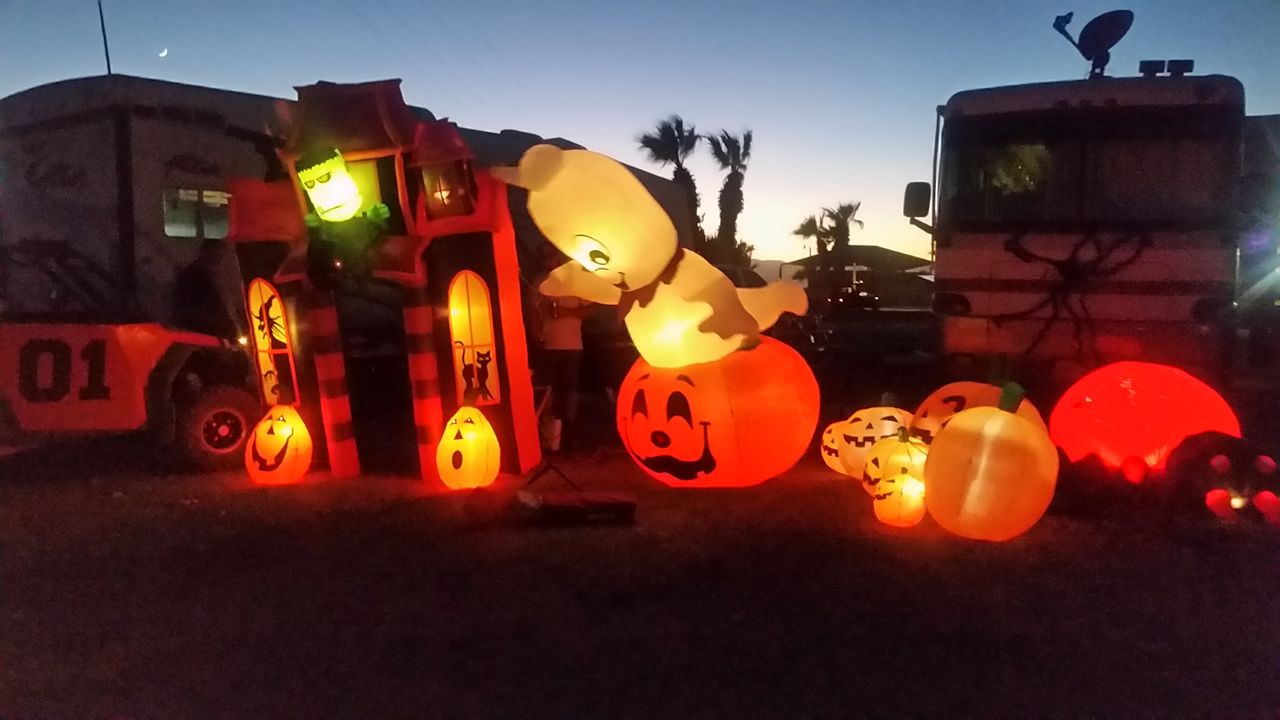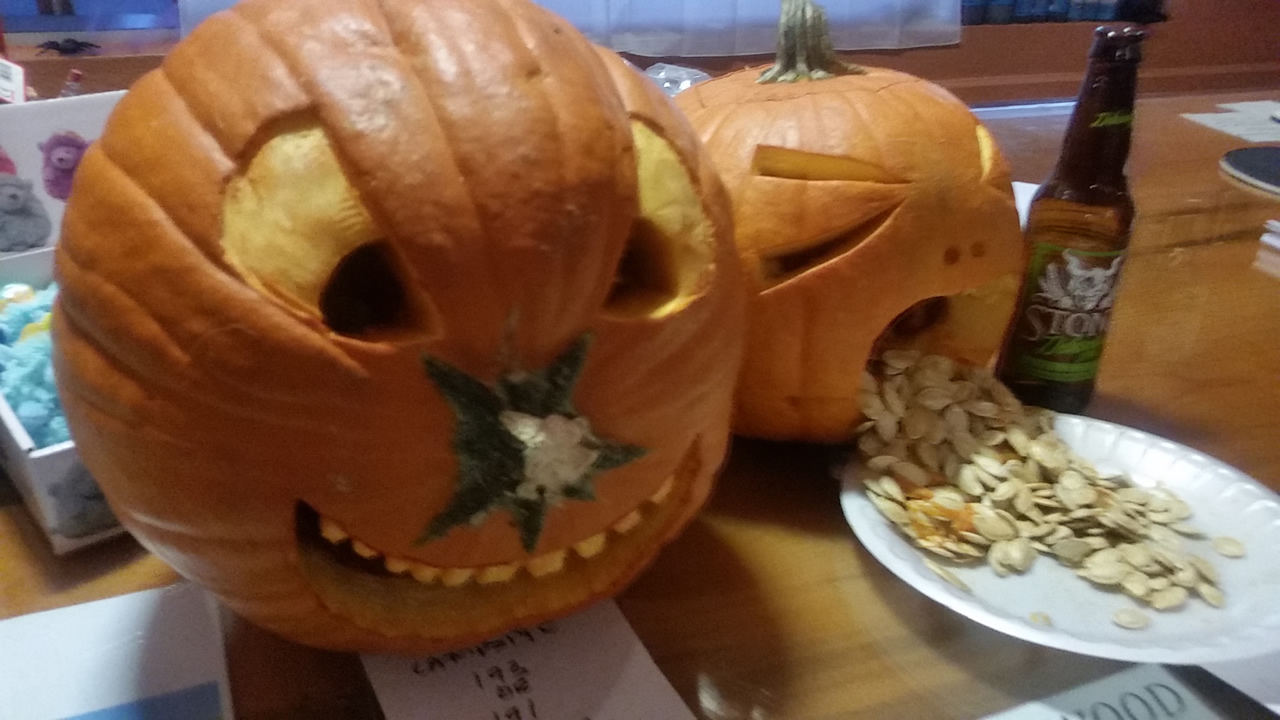 Crawdad Off Road Events
Cal, Roselyn, and the staff at Glamis North believe in giving back. For the past few years, we've assisted Crawdad Off Road Events by hosting a special weekend that helps raise thousands of dollars for charity. This season, we'll once again host this fun weekend, raising money for some very special kids. We'll have more details available soon.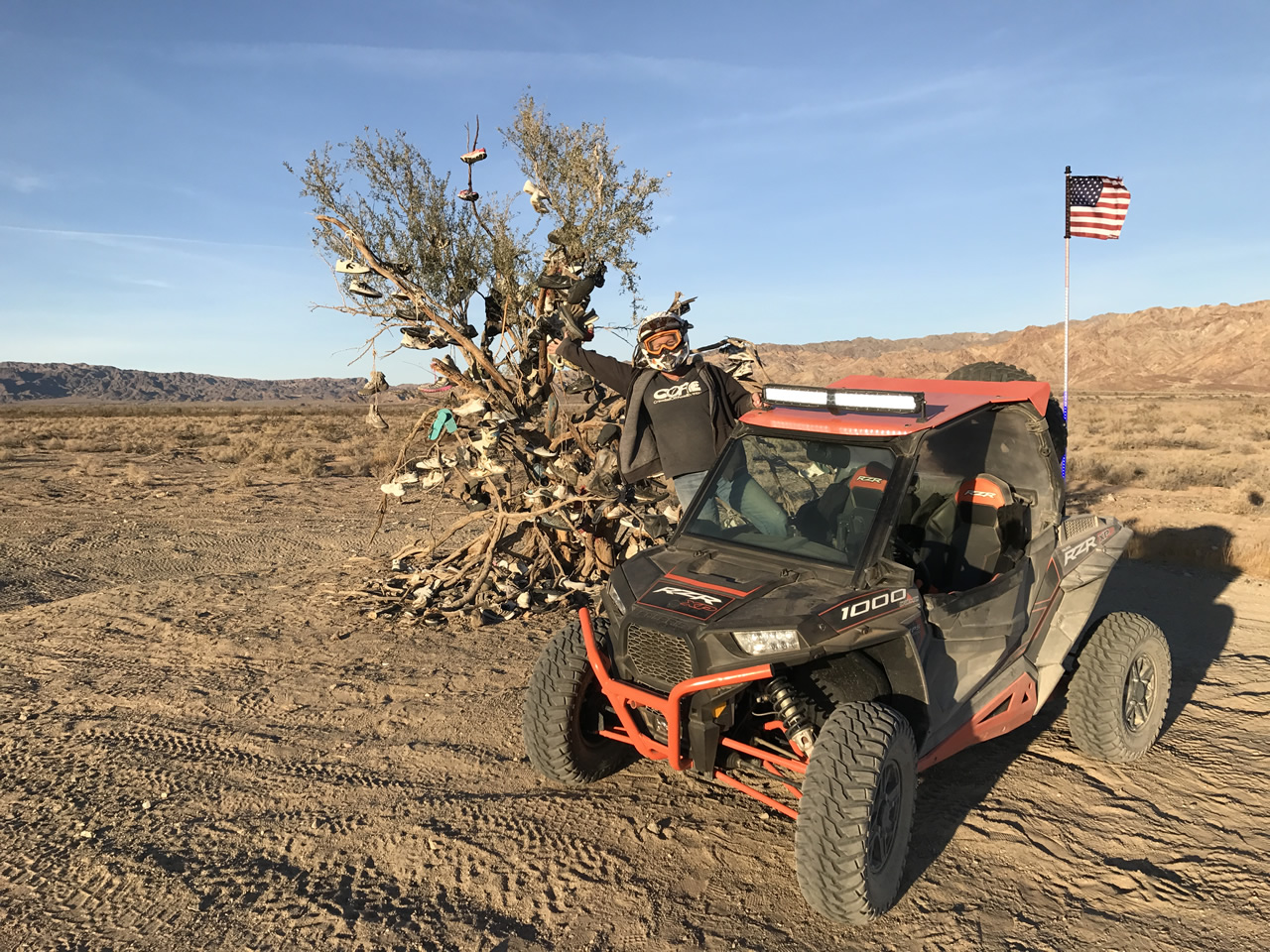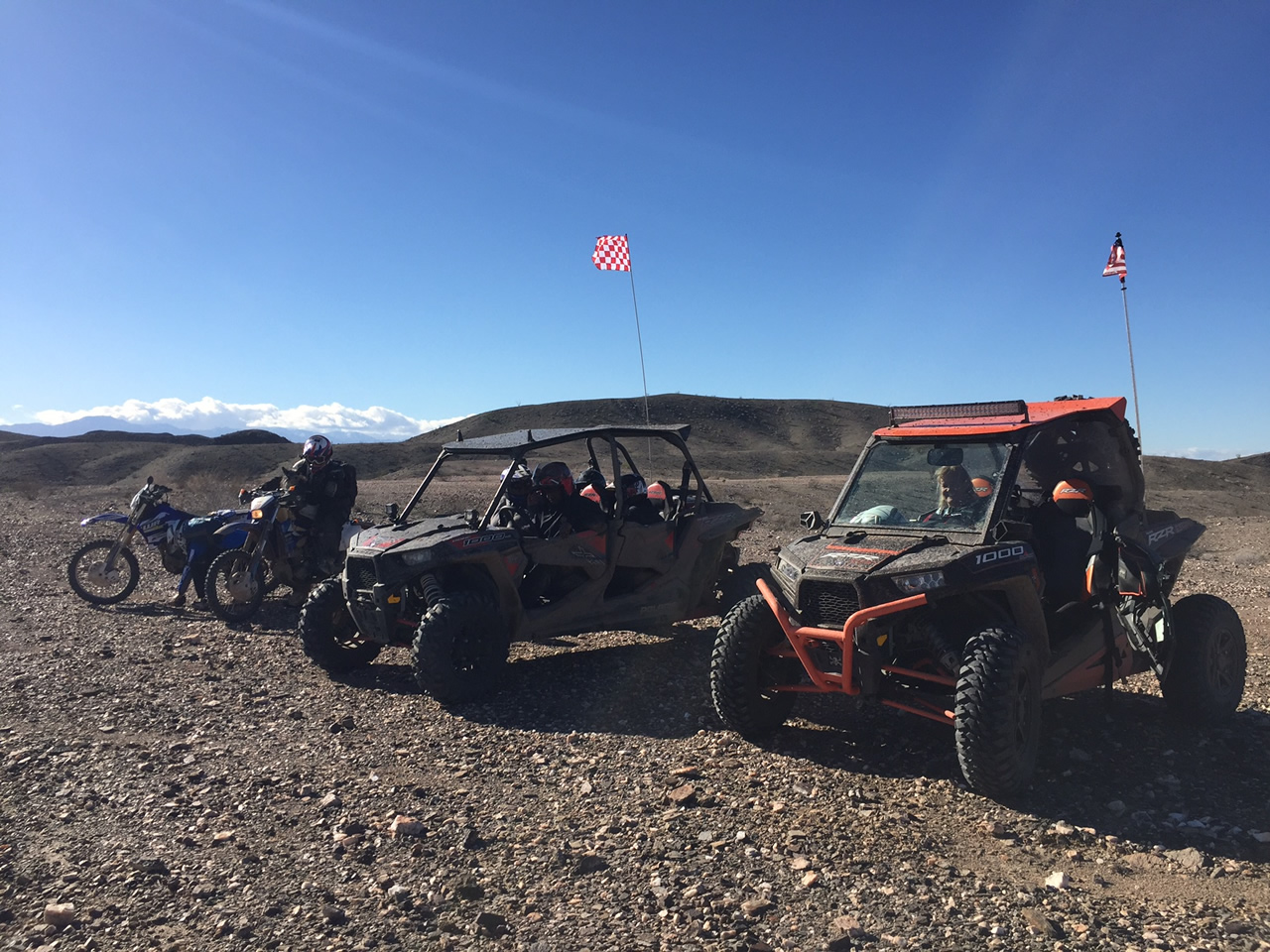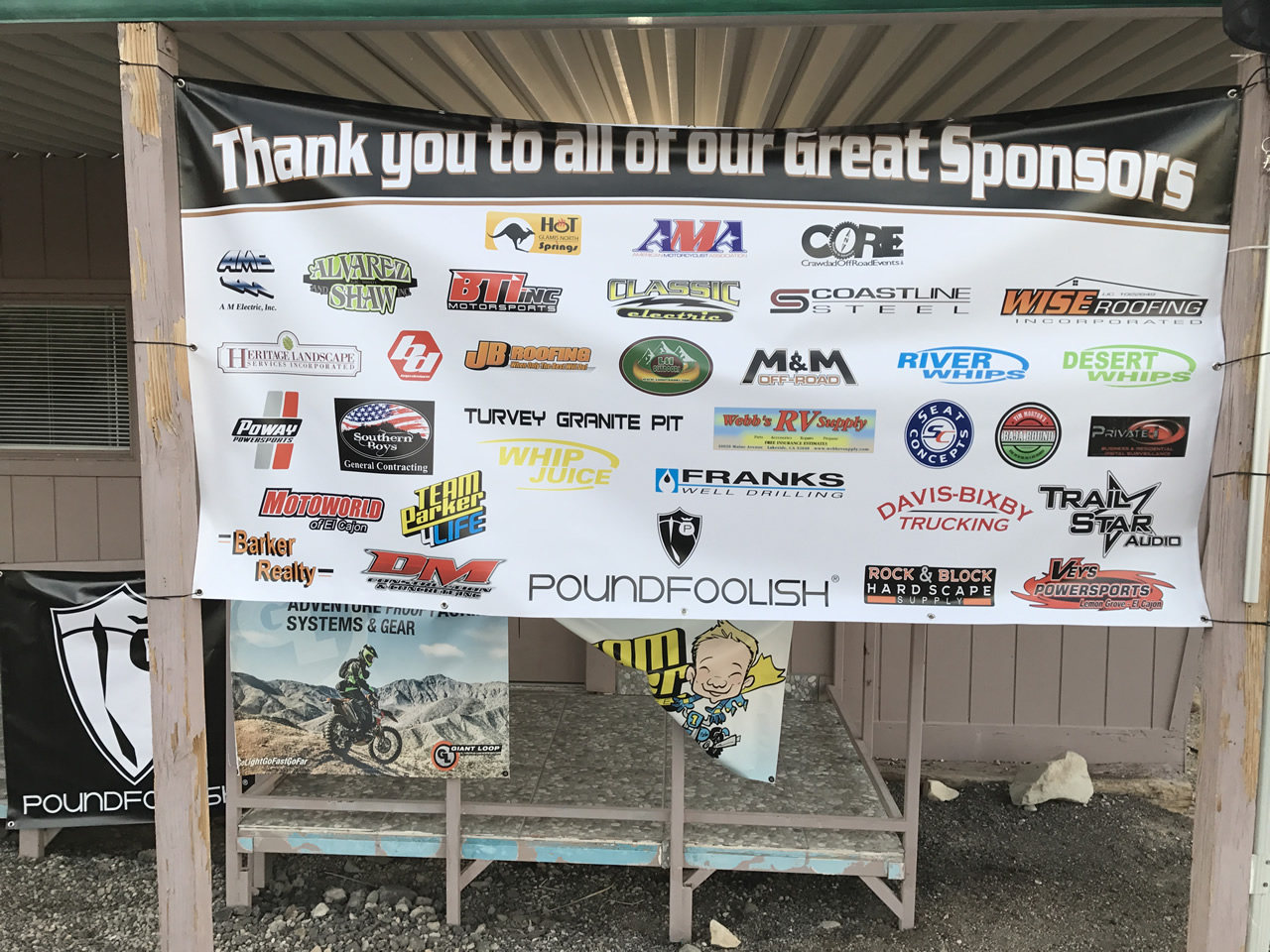 Thanksgiving
Thanksgiving isn't just a holiday at Glamis North – it's an event! We'll pack the park before you know it – so get your reservations in soon!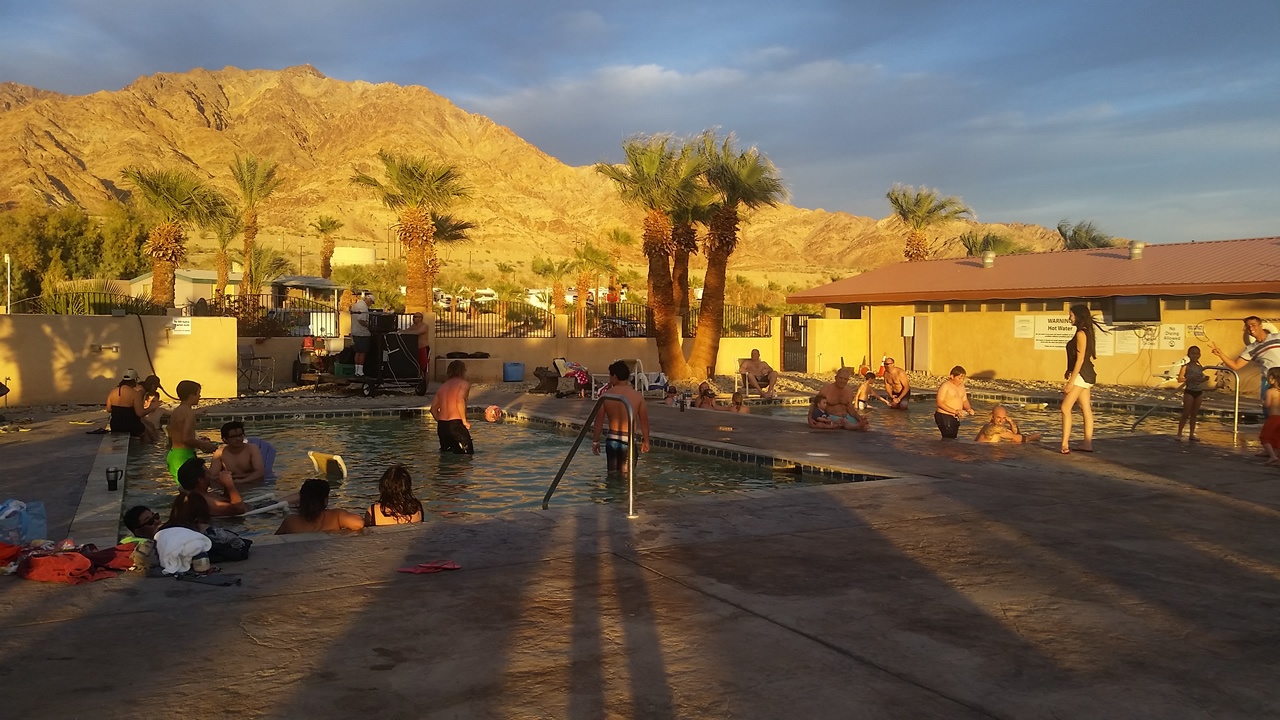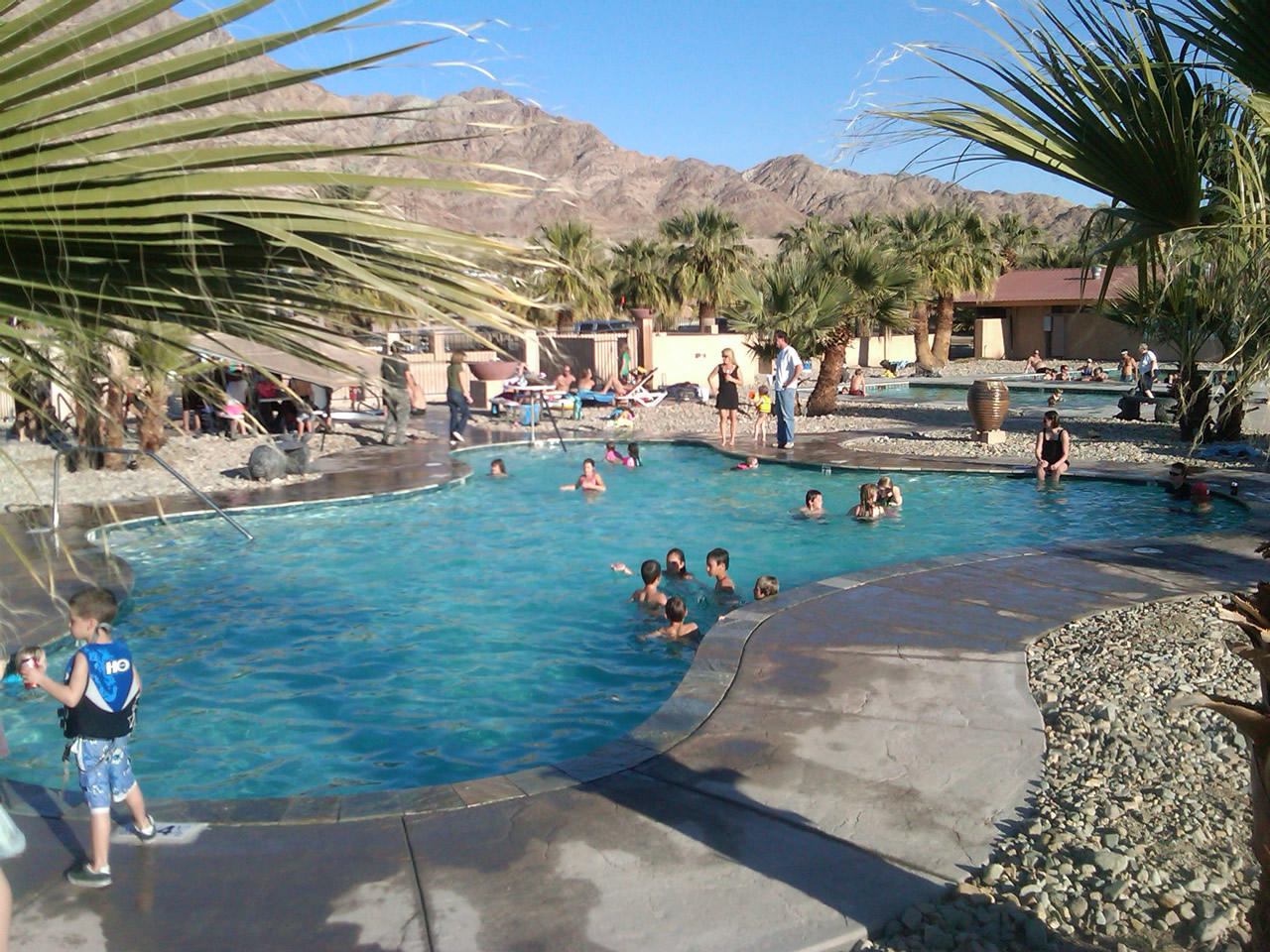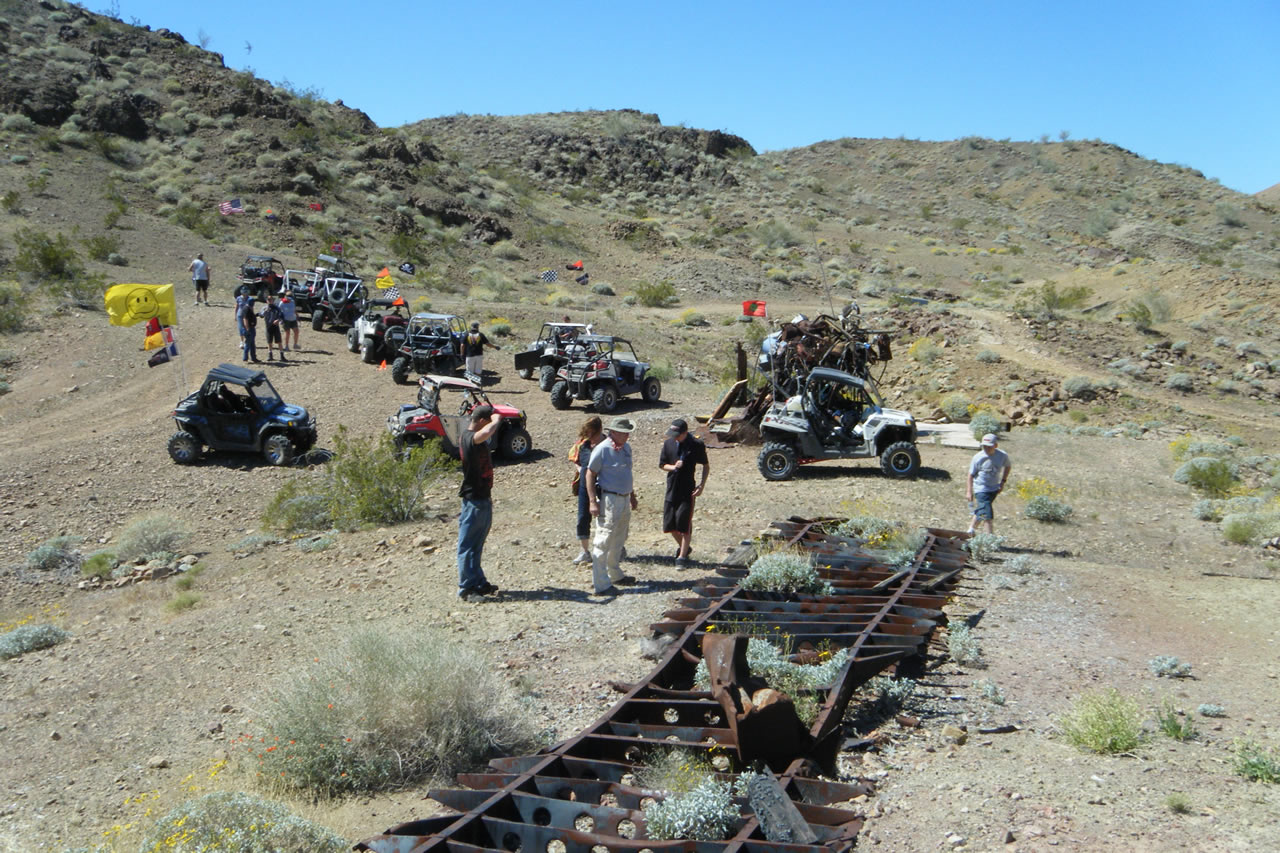 Christmas
We LOVE Christmas at Glamis North, and you'll love Glamis North at Christmas! Great spirit, great weather, and loads of fun! Not sure what to get your favorite person for Christmas? This might just be the perfect gift!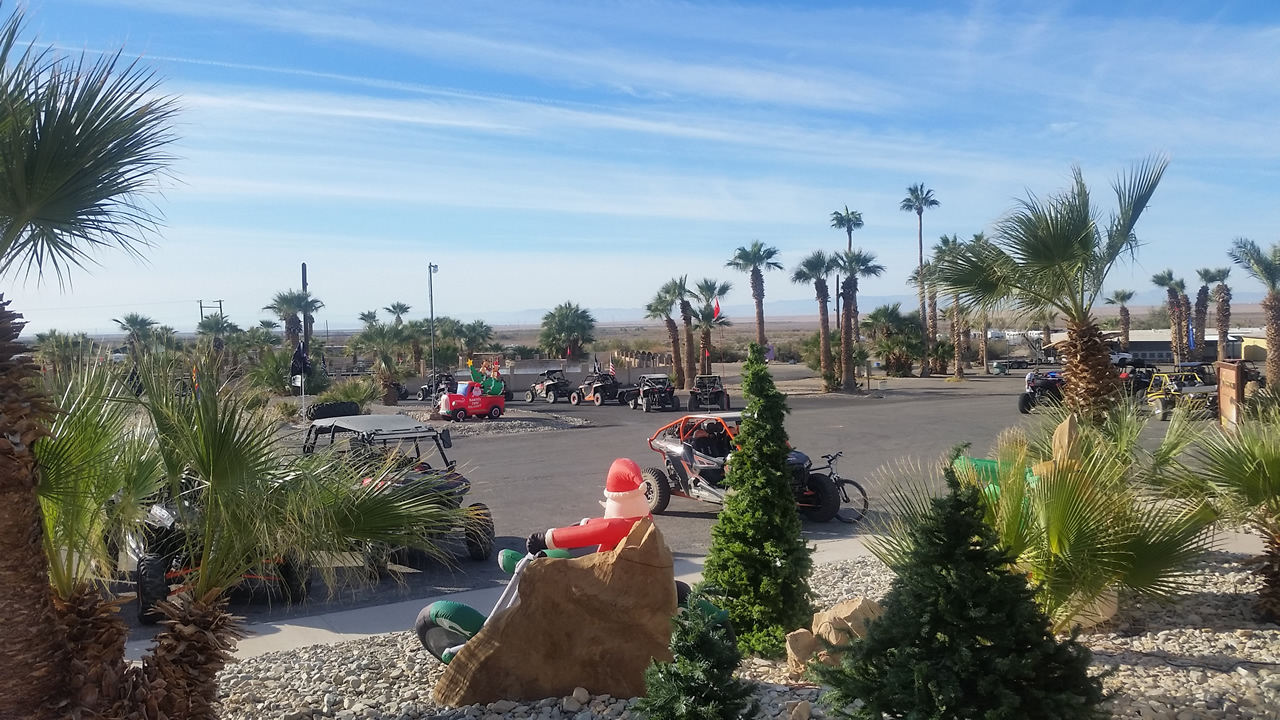 RZR Forum
This annual event brings some of the coolest RZR's from across the southwest (and beyond).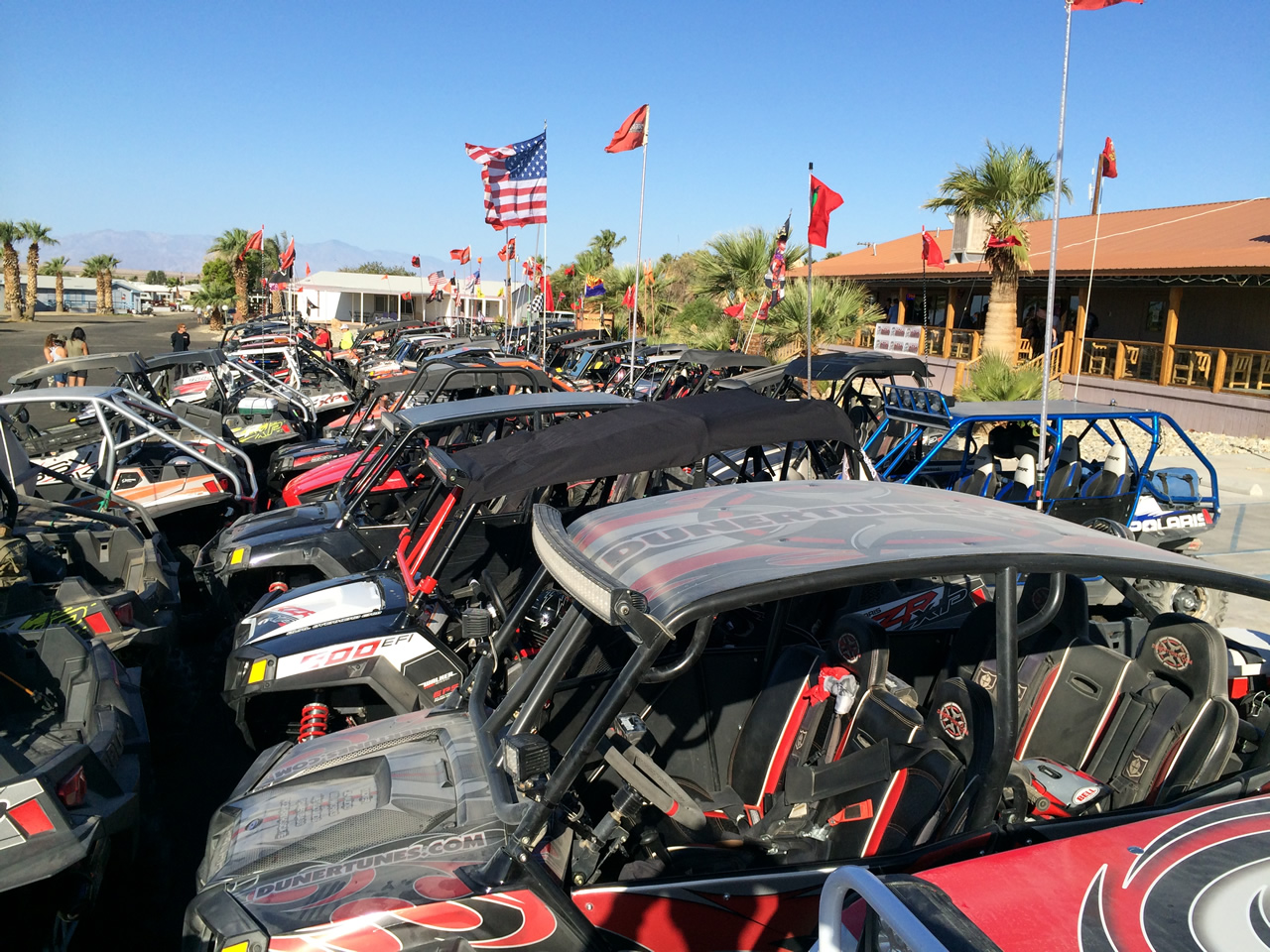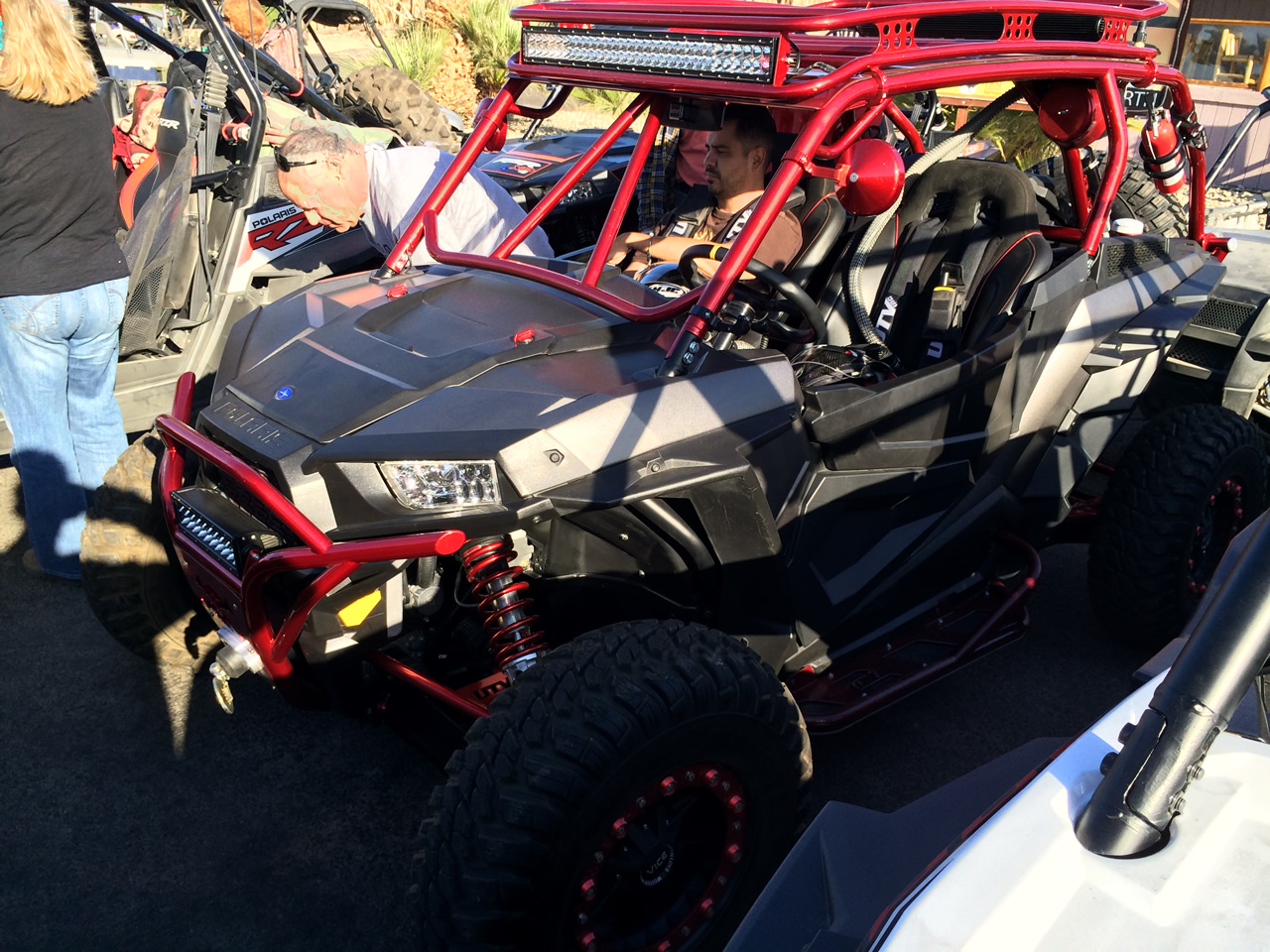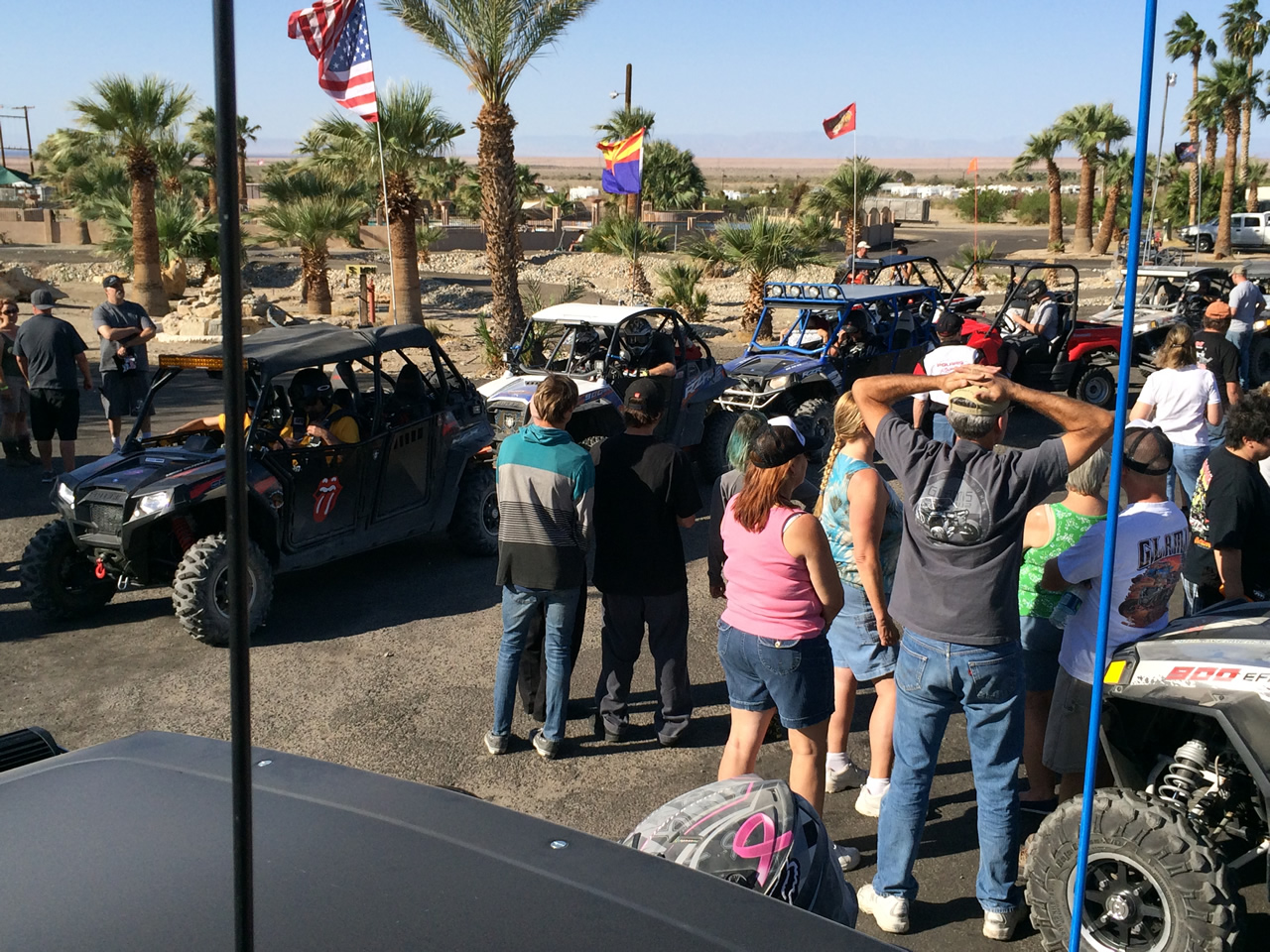 Easter
Easter is a time for celebration, and at Glamis North – it's definitely a celebration! In 2019, Easter is celebrated after we close. However – never fear! We'll have an early Easter – watch this place for more details as soon as possible.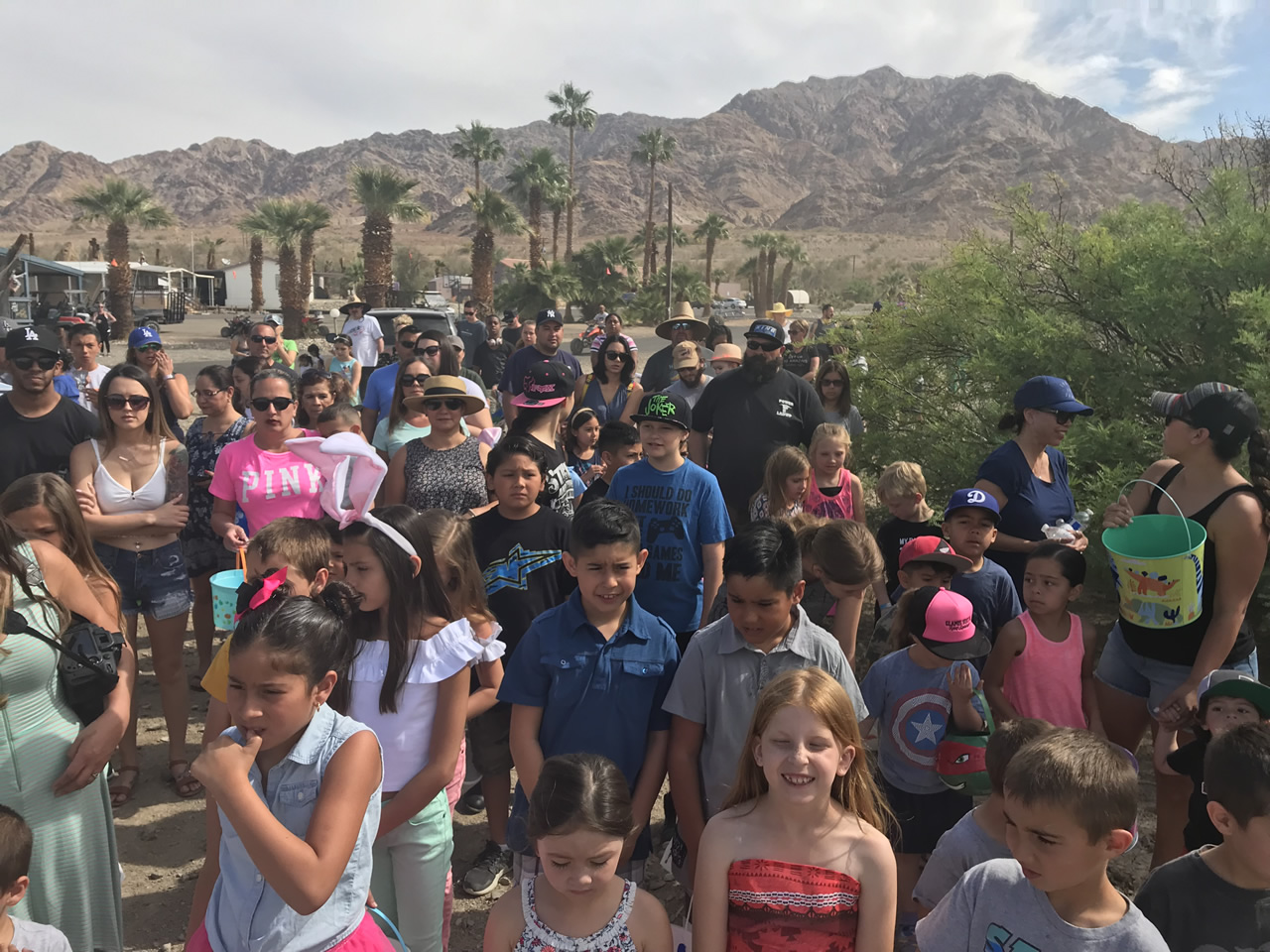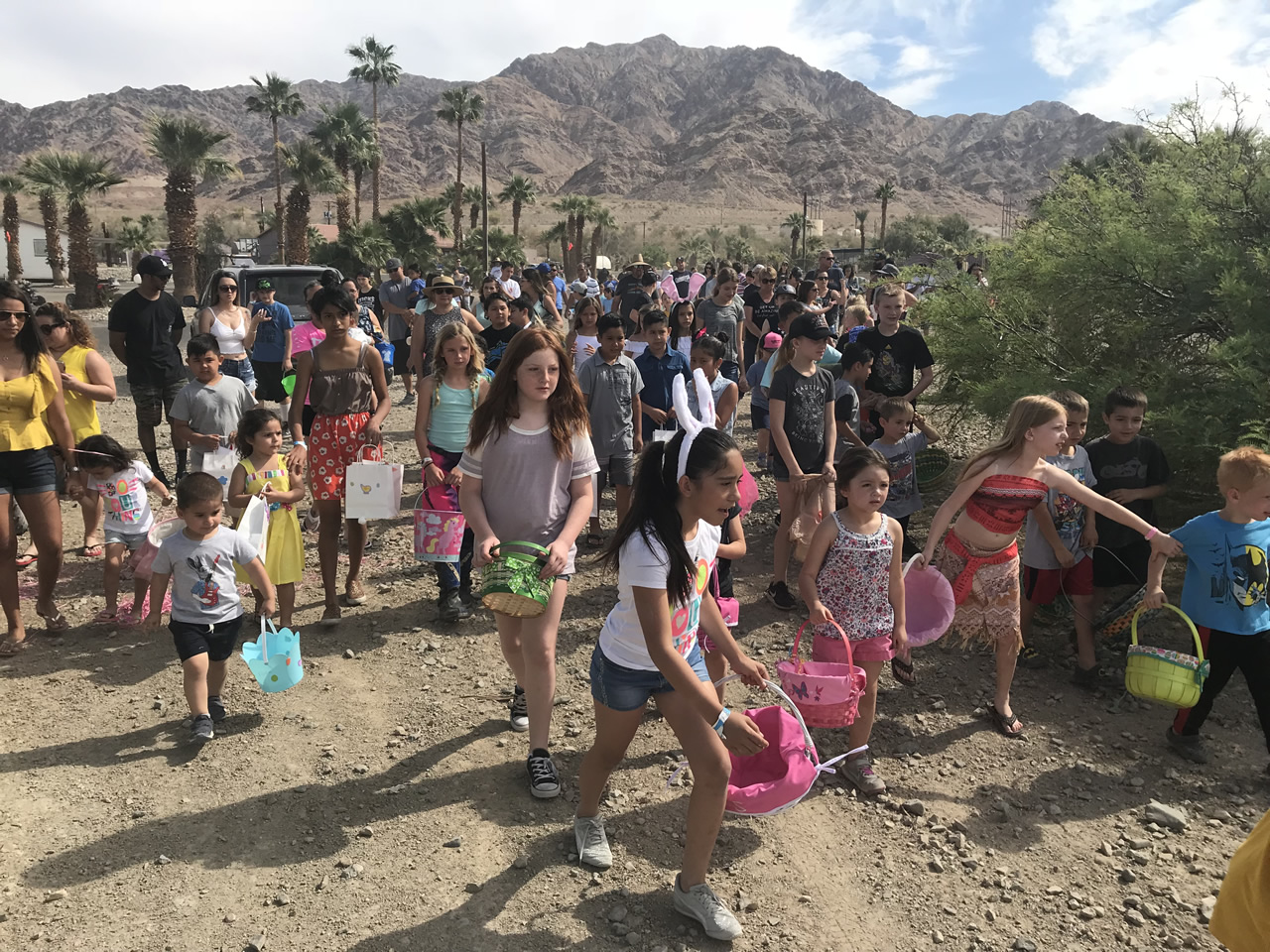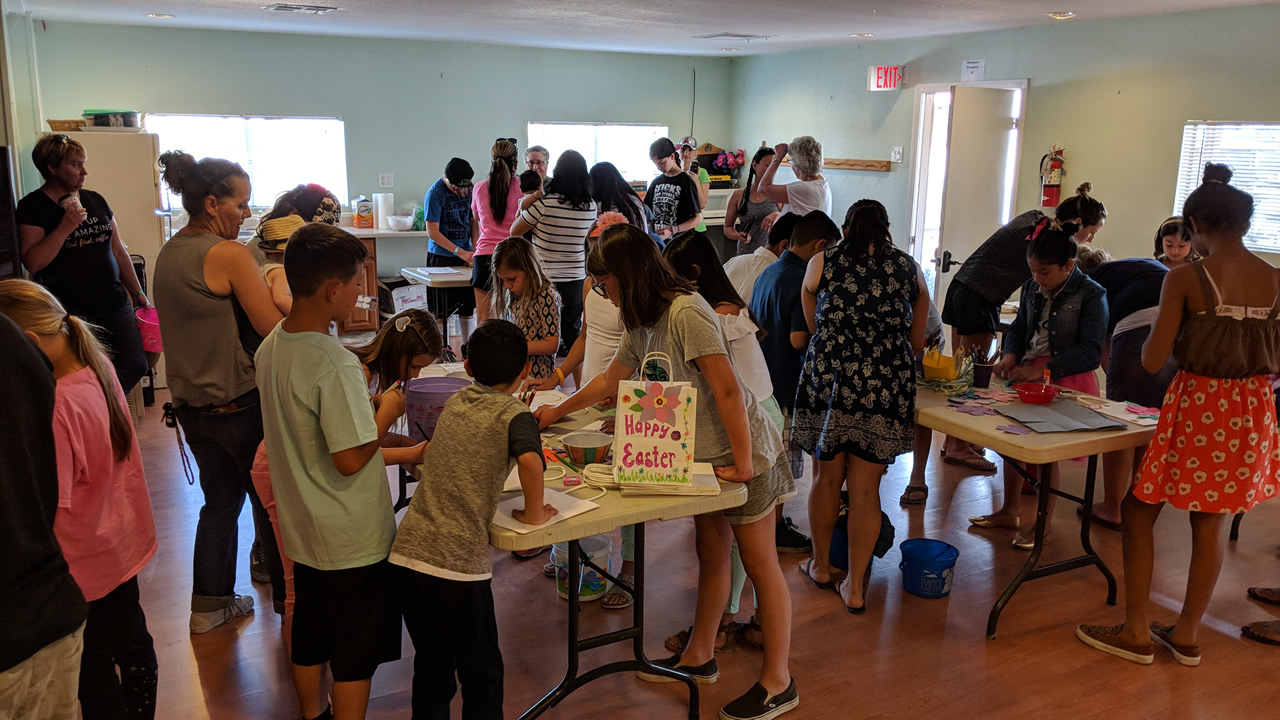 ---
Specials
Watch our Facebook page, or sign up on our email list and we'll keep you updated with some great specials.
---