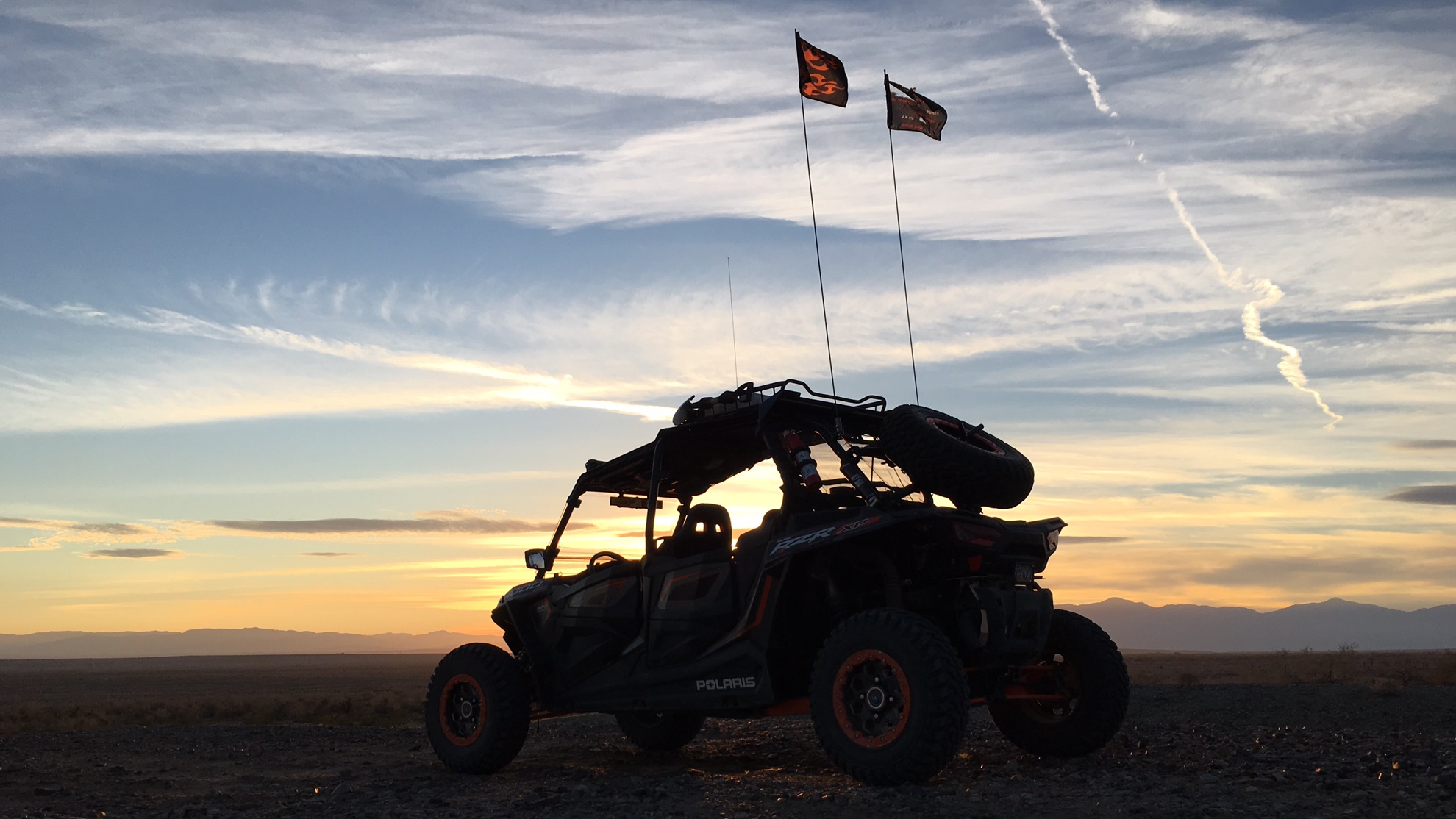 Southern California's Off-Road Oasis
Welcome to Glamis North Hot Springs Resort! We are Cal and Roslyn Loewen, owners of Southern California's Premier Off-Road Oasis.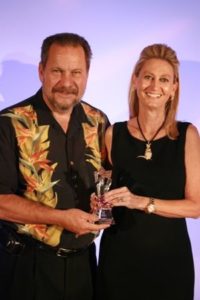 After a career of selling mobile home and RV Parks for others, we hung up the broker's hat when we found this amazing desert playground. When we bought the "Imperial Spa" over 10 years ago, the park was in severe disrepair. Snowbirds were no longer filling this winter park. However, we saw the promise of an awesome destination for weekend warriors who loved riding, but decided that the hundreds and thousands flocking to the Glamis Dunes might just be a little much.
We started out as the Glamis North KOA, then, over the past 10 years, we've invested everything (but mostly, our hearts and souls) in providing a family-friendly atmosphere that you are guaranteed to love! After making a decision to raise the bar and become a resort, we left the KOA network. You'll still find a clean, fun campground with great cabins and perhaps the largest RV sites (X-Sites) in the country. Every site is big-rig friendly, and we offer a resort atmosphere where fun and relaxation rule each day.
While here, you can ride across hundreds of miles of desert trails, soak in our mineral hot springs (without the typical hot springs "aroma"), enjoy dining at Sassy's Outback Cafe, or just check out the gifts, brews, and supplies in our store.
Not convinced? Check out our Facebook reviews – and we're pretty sure you'll be clicking the button below. You might be making your first reservation – or your 100th reservation – at our fun, friendly hot springs off-road oasis resort! Remember – we're not a snowbird resort, so if you're expecting shuffleboard and pot lucks, you may want to visit other parks in the area. We're all about a good time!