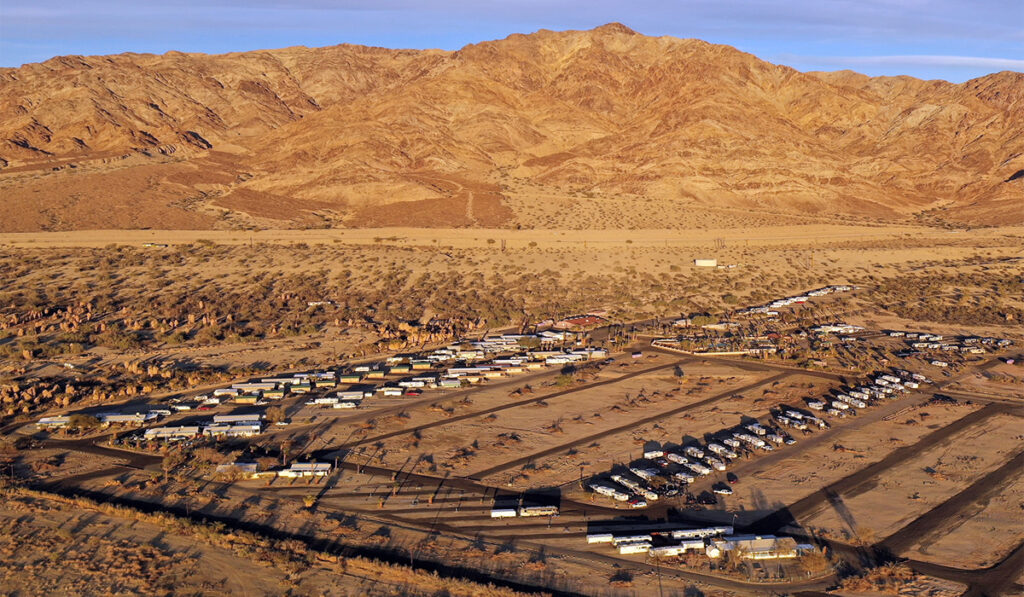 Why Glamis North?
It's no secret that you have options. Everywhere you turn, people are screaming for your attention. There's just no time to even relax!
Or maybe there is…
"It's so relaxing here!" We hear it all the time. And if you like to ride, you've likely been to the Glamis Dunes. Fun? Yeah, we'll admit it. Relaxing? Well, if ducking while the underside of another UTV flies over you is relaxing, then maybe…
If you love hot springs, you've likely been to other hot springs locations like Desert Hot Springs or Palm Springs or others. Fun? For sure. Relaxing? Okay – you got us there! But here's the difference…
Chemical Free – No chlorine needed, thanks to our unique flow-through system that keeps the hot water flowing, quickly refreshing the pools.
Oder Free – Most hot springs come with a "bonus" sulfur odor that you may eventually get used to. Not so. Our unique waters simply don't smell!
RV Park and Cabin Close – Our big rig friendly sites, family fun themed cottages and camping cabins are right mere seconds away!
Day Passes Available – Close by and want to play? We do offer day passes. But beware! Once you come with a day pass, you're going to want to stay!
So why not add us to your bucket list – and relax! Your body will thank you!