What are X-Sites?
Simply put, our competitors "large" sites are almost always smaller than any of our X-Sites. You want space to stretch out and feel like you're camping and not cramping? This is this place!
Not only are our sites huge, but they are the only full-service 50 amp sites providing legal access to off-road desert trails!
XXXL  |  XXL  |  XL | L | Resort Map
XXXL Sites

Snob Hill – Apx. 120′ x 55′ huge!
You don't know to be a snob to camp in these massive spaces, but we're pretty sure you'll be one by the time you leave! These sites take glamping to the next level with spectacular views of the Chocolate Mountains and the Salton Sea sunsets.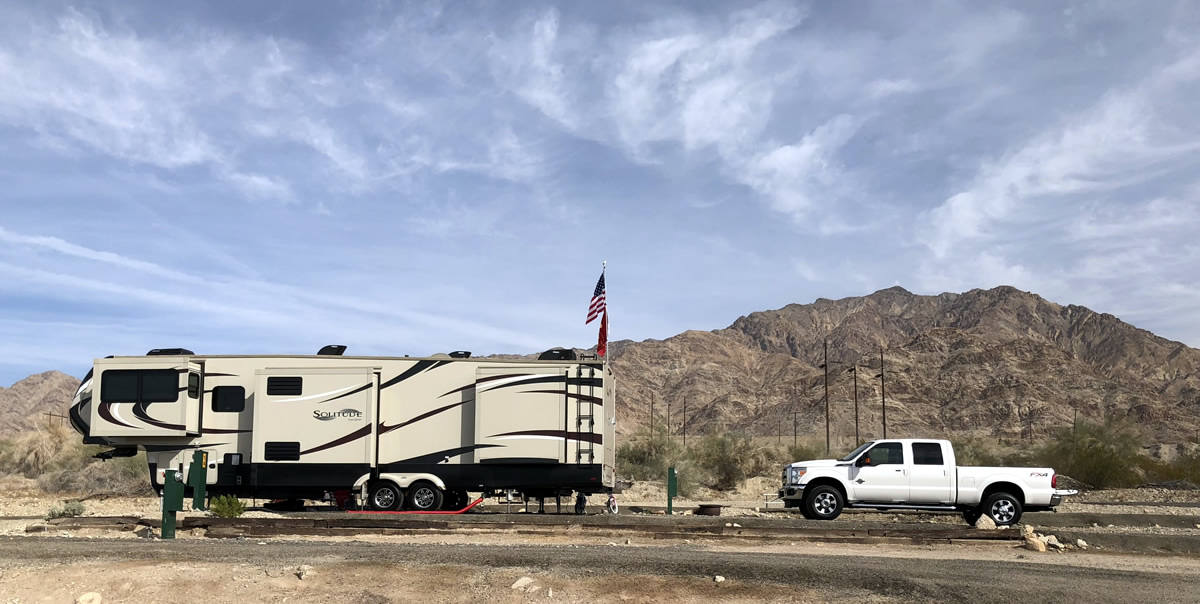 XXL Sites
Near Pool East Sites – 130′ x 30′
Other Near Pool Sites – 100′ x 30′
Hang out close to the pool in this XXL pull-thru sites.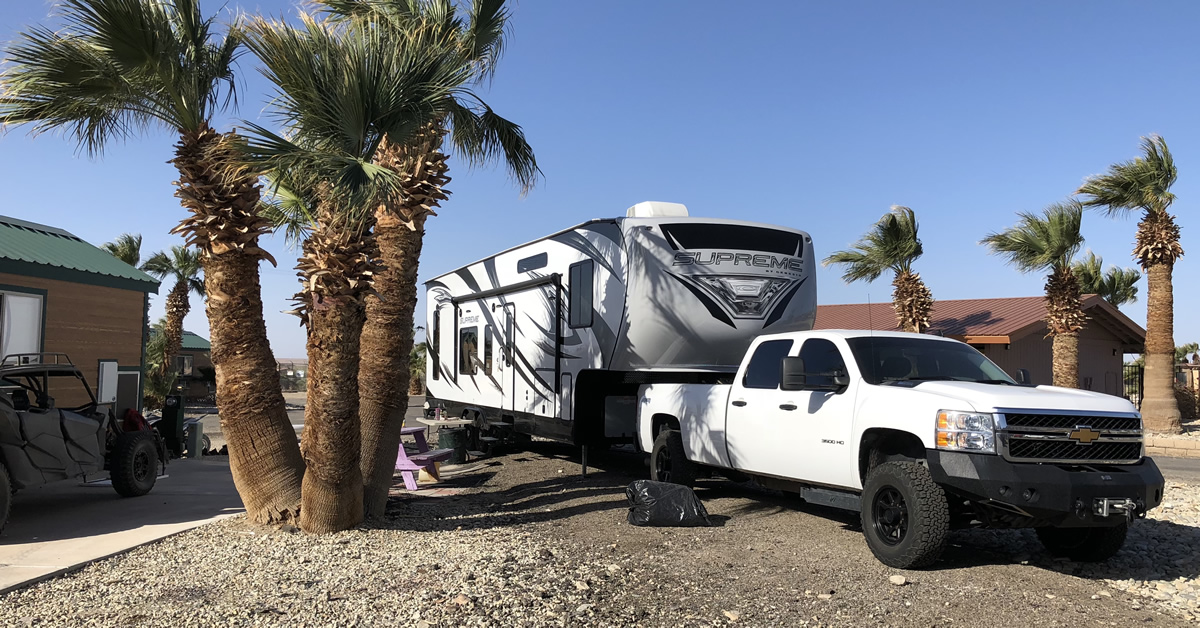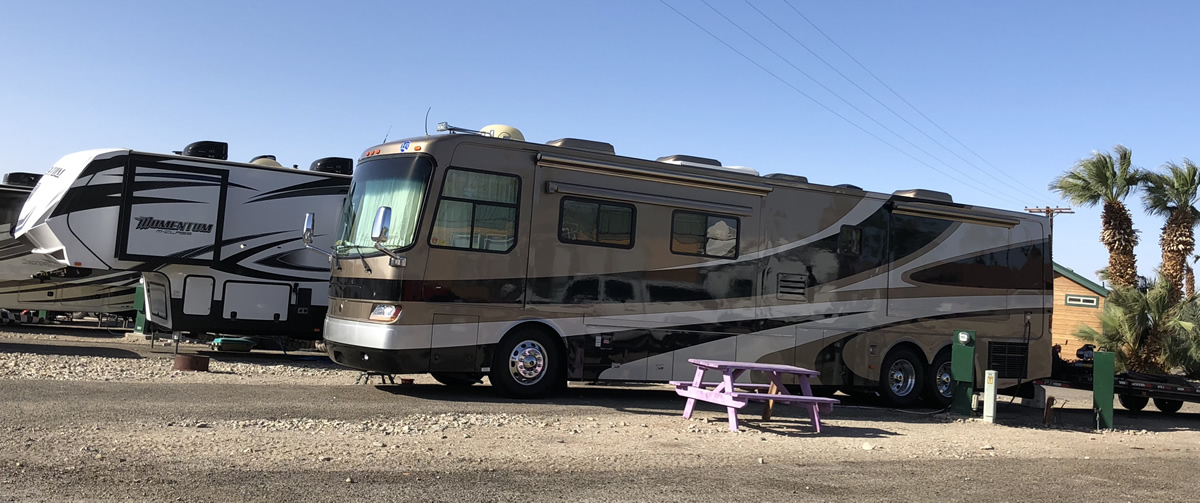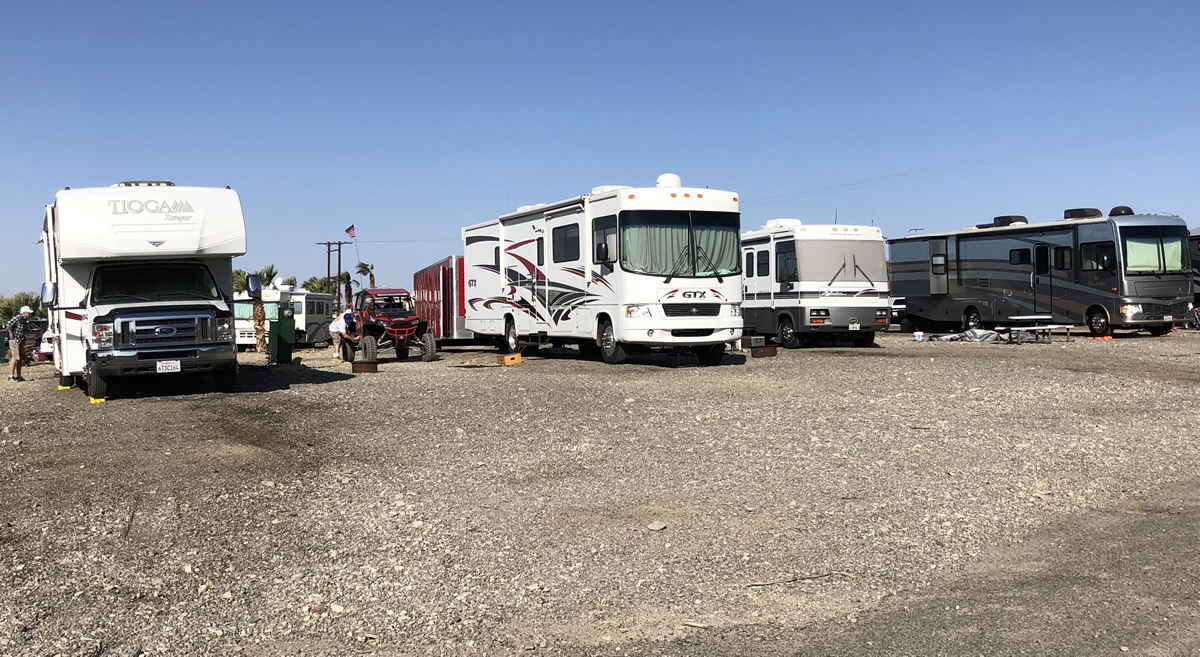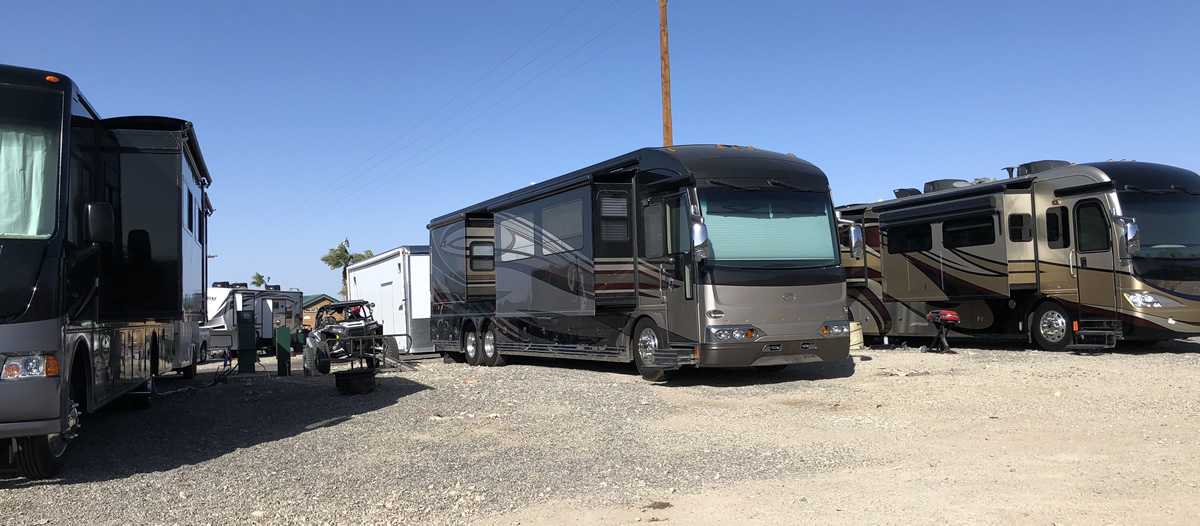 XL Sites
Back-in Sites (142-161) – 50′ x 80′
Back-in Cabin Sites – 50′ x 60′
If you don't mind backing in, these spacious sites offer ample room for your rigs and toys.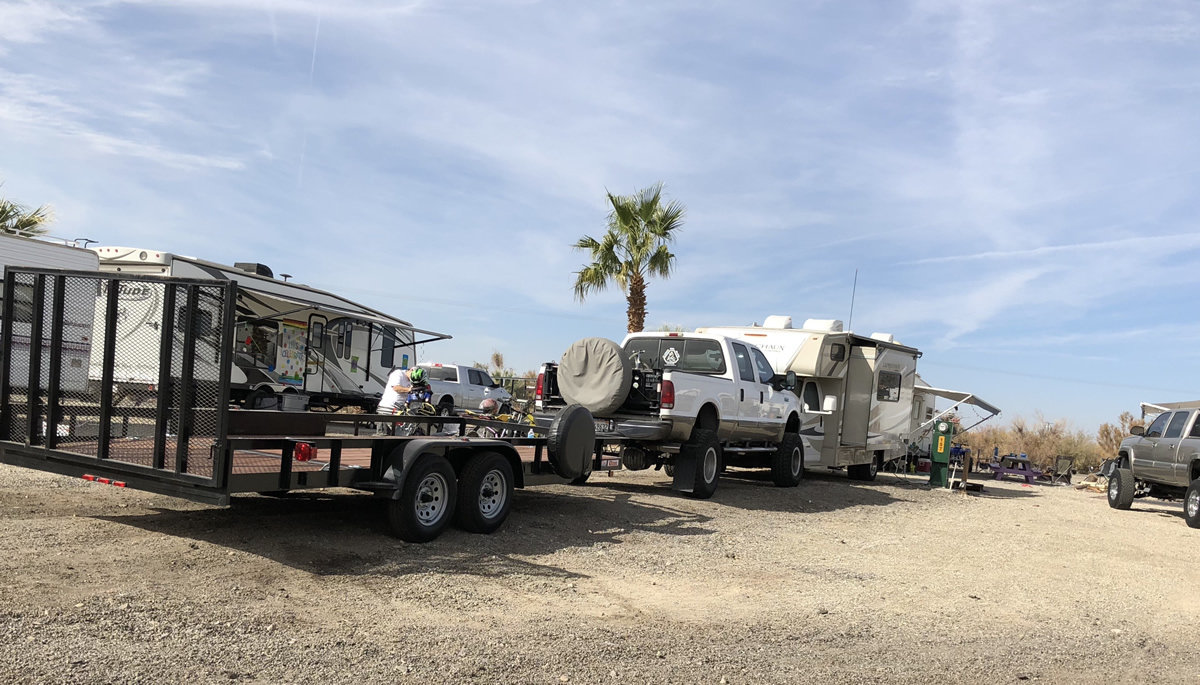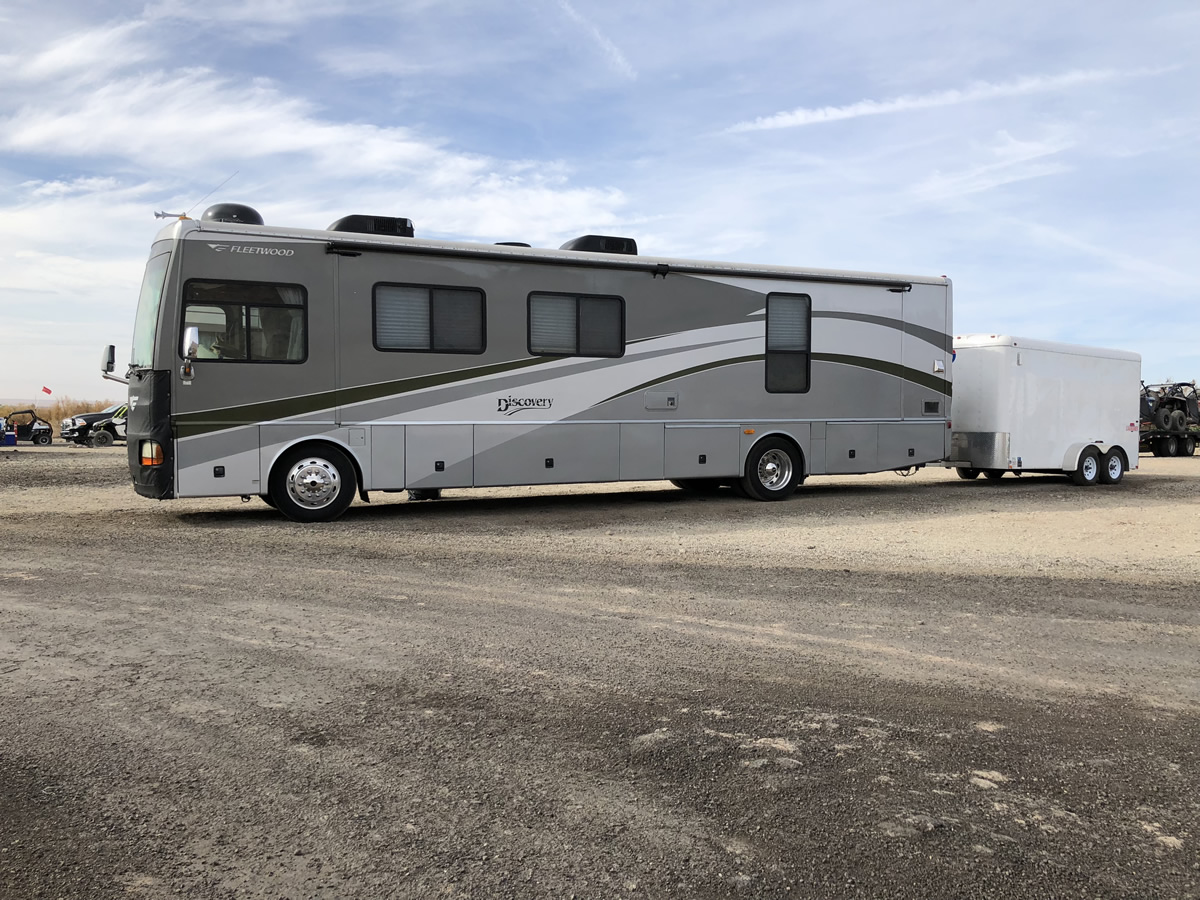 Buddy Sites – Apx. 55′ x 50′
Buddy sites are two-sites-in-one. These sites are actually 110′ x 50, but have full-service on both sides. Perfect for camping with friends, pointing opposite directions and having a shared space in the center.
L Sites – Apx. 25′ x 40′
None, really – all our sites are XL and better.